Introducing Noxie, starring as the OUTGOING cat.
Noxie was adopted by her parents, and they like to think that she picked them out as soon as they caught her eye at her foster home. Within ten minutes of meeting, she was happily playing and following her new Mum and Dad around.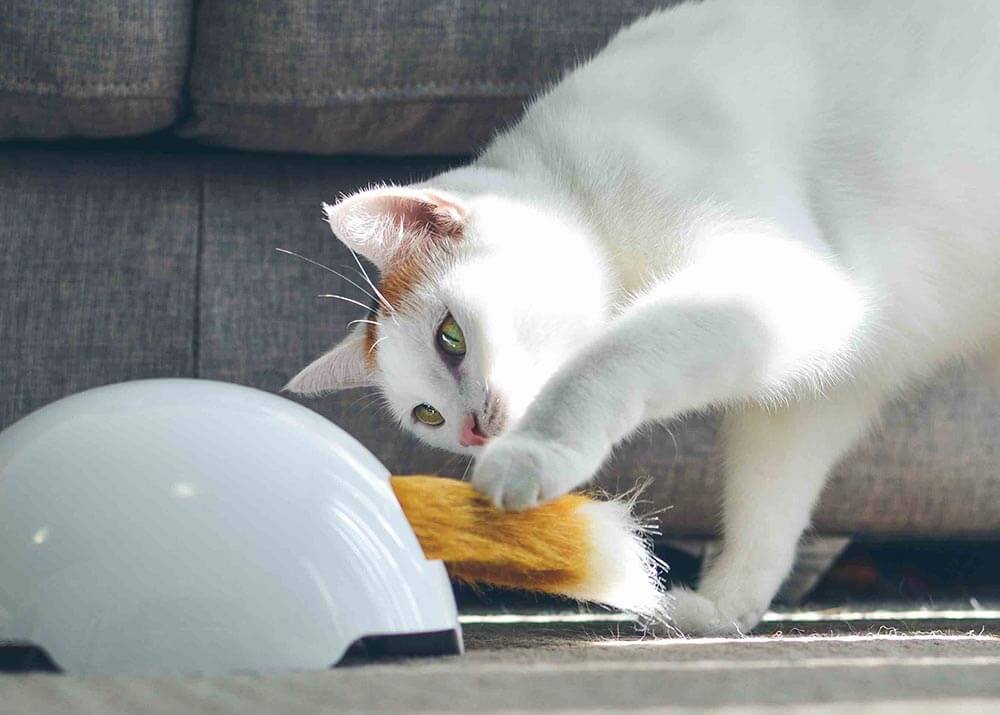 These days, Noxie loves exploring outside on her harness and lead with her human parents and her brother, Lumos. She loves regional areas and road trips, prancing through orchards, wineries and farms. Noxie recently discovered a love for the beach and hiking. On her first ever hike, she insisted on walking for 5 whole kilometres!
Cheeky and playful, Noxie enjoys playing independently, often getting lost playing with a toy mouse by herself for hours on end. That doesn't mean she doesn't like playing with other cats though! Noxie loves chasing her brother, Lumos, and playing games of fetch.
Noxie often enjoys causing some mischief, playing tricks by hiding different items around the house. One of her favourite pastimes is hiding glasses, then sitting back and watching her parents hunt everywhere for them.